A genre after my own heart. I've been a country music lover for most of my life, and I was thrilled to be able to watch the ACM Awards last night..... here are some of my favorites from last nights show!
Darious Rucker -- Love his new hit..."Wagon Wheel"
Little Big Town....."Pontoon"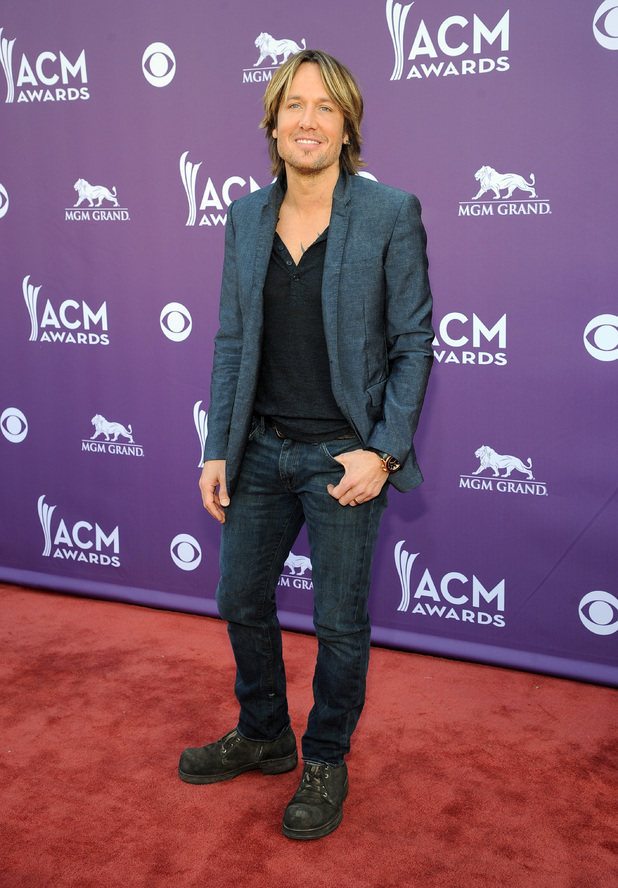 Keith Urban. Love him even more now that he is on American Idol!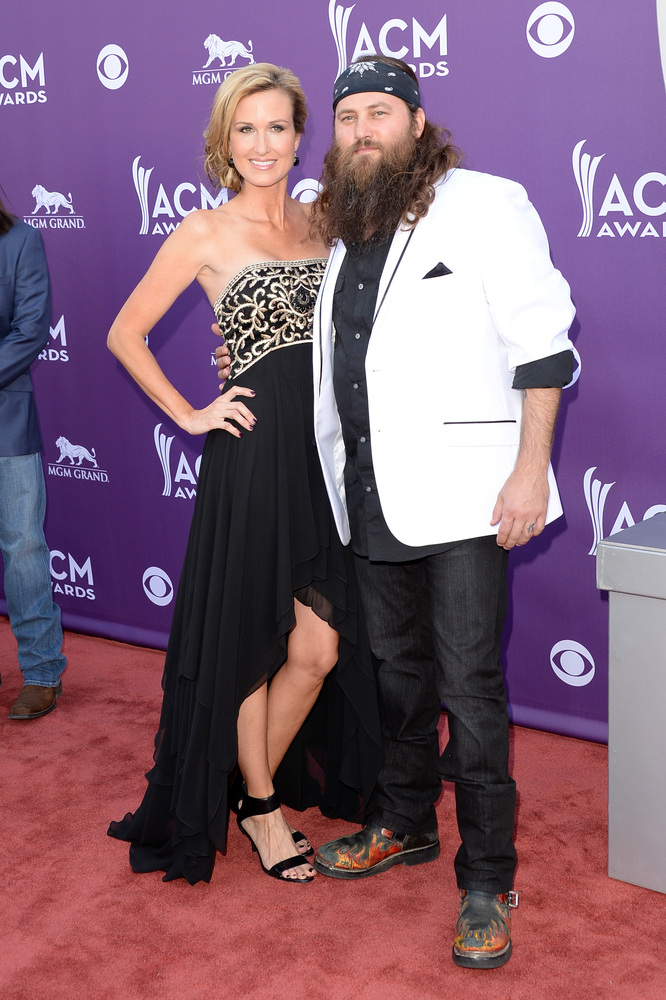 Of course, I have to give a shout out for my new favorite redneck family, The Robertson's.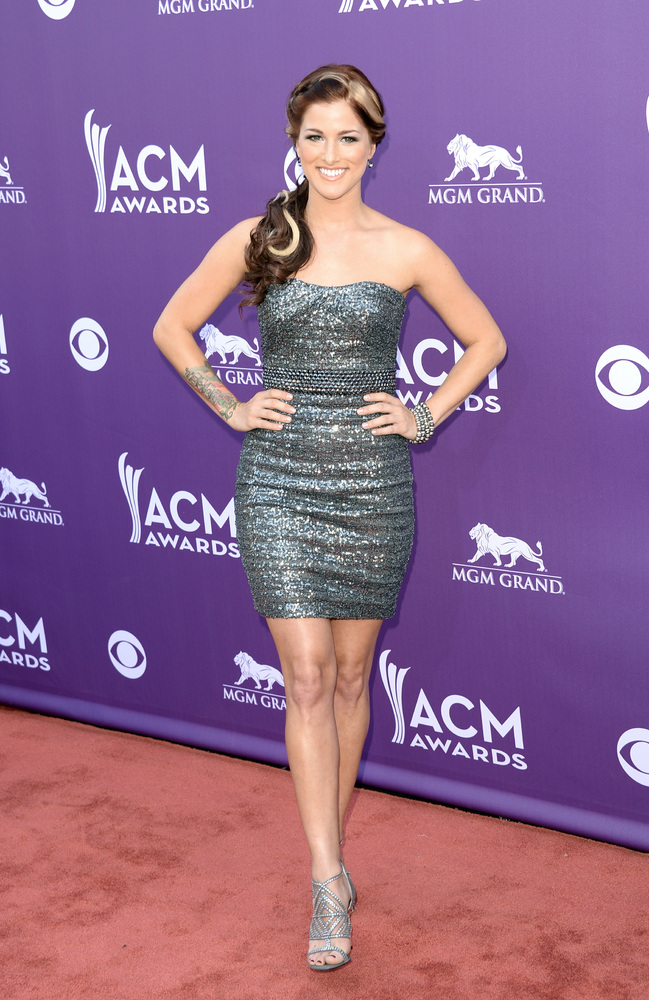 I see Cassidy Pope earning Best New Artist next year.

I love country music!