Three years ago, we lost our beloved chocolate lab, Buster. He was my little angel!
After his death, I swore I was done with dogs. My husband and I love large dogs. We are not real big fans of little dogs. They're cute, but not our favorite. The bigger the better, I say. Ken would like another hunting dog.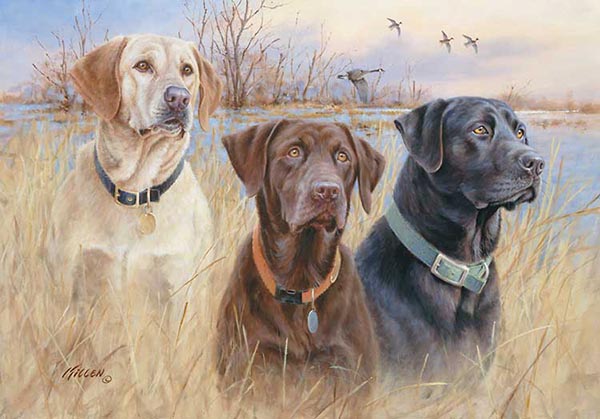 I'd love a Great Dane or Mastiff.
Needless to say, we promised no more dogs, because we like to travel and we are often away from home for extended periods of time.
This past week, Katie and her boyfriend, Nick, adopted a new puppy. Meet Bo!
We kept Bo at our house for about three days last week while Nick was working out of town. Ken was getting pretty attached to this little guy, and I was starting to get a little worried...I knew he had puppy fever when he let the dog on the furniture!
Three days of whimpering, wetting, pooping and babysitting, and miraculously the puppy temptation is gone! Thank goodness!